Middle East and Africa Contacts
Thank you for your interest in CSL Behring. We care about your questions and concerns. You can find the best way to contact us from the list below.
Address and contacts
Middle East & Africa Head Office
CSL Behring UAE
CSL Behring MEA FZ-LLC
Office No. 903 – Floor No. 9
Building HQ Complex – North Tower
Dubai Science Park – Al Barsha South
P O Box No. 478878
Dubai – United Arab Emirates

Phone: +971 4 875 2500
infomea@cslbehring.com
Adverse Drug Reactions (ADRs)
We routinely monitor the safety of our medications. If you want to report an adverse reaction with any of our products, please contact us at PhV-ECI@cslbehring.com
CSL Plasma
For any CSL Plasma corporate or donation inquiries, please refer to the CSL Plasma website for more information.
CSL
Headquartered in Melbourne, Australia, CSL Limited includes: CSL Behring, incorporating CSL Plasma, and Seqirus, incorporating immunohematology.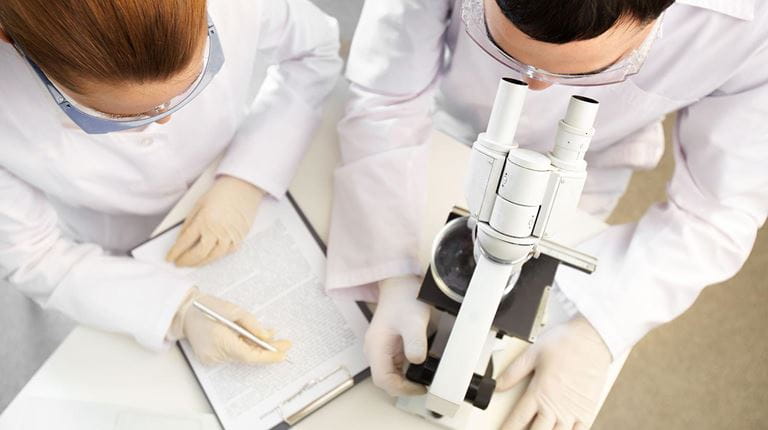 Report an undesirable effect
If you have encountered any side effect(s) to a CSL Behring product, we encourage you to talk to your doctor, pharmacist, or nurse.

CSL Behring also collects information about undesirable effects in order to monitor product safety and investigate, evaluate and report undesirable effects to appropriate regulatory bodies.
For reporting Adverse events in the Kingdom of Saudi Arabia: CSL Behring Saudi Arabia
For reporting Adverse events in other countries within Middle East and Africa