Why Partner with CSL Behring?
Innovation has been in our DNA for more than a century. Our partnering approach is to structure deals that leverage the value of CSL Behring's world-class R&D, commercial and manufacturing operations. We have the full spectrum of strengths from research and clinical development to manufacturing and commercialization in immunology, novel biologics and vaccines. We know that partnerships can accelerate innovation and delivery of new life-saving and protective medicines to address our patients' unmet needs around the globe.
Capabilities
CSL Behring is a fully integrated biopharmaceutical company with global manufacturing and commercial operations for recombinant proteins, vaccines, biologics, and plasma therapeutics with hubs in the US, EU, Australia and Asia. Our fiscal year 2019-2020 revenue is over $9.1 billion. We have a global presence in more than 100 countries. We seek partnerships to diversify and to accelerate growth in our therapeutic areas of interest.
Partnerships
We are a company known for keeping our promises — to patients, partners and investors. This foundation has made us one of the world's top-performing specialty biotherapeutic companies. For more than a century, the CSL Group of companies, which includes CSL, CSL Behring and Seqirus, has earned a reputation as a passionate yet responsible organization driven to care for patients and keep our commitments. CSL Plasma, a subsidiary of CSL Behring, operates one of the largest plasma collection networks in the world. We partner with industry leaders, academia, governments and scientific organizations to contribute our know-how and technologies to bring innovative medicines to life. Today, our future has never looked brighter.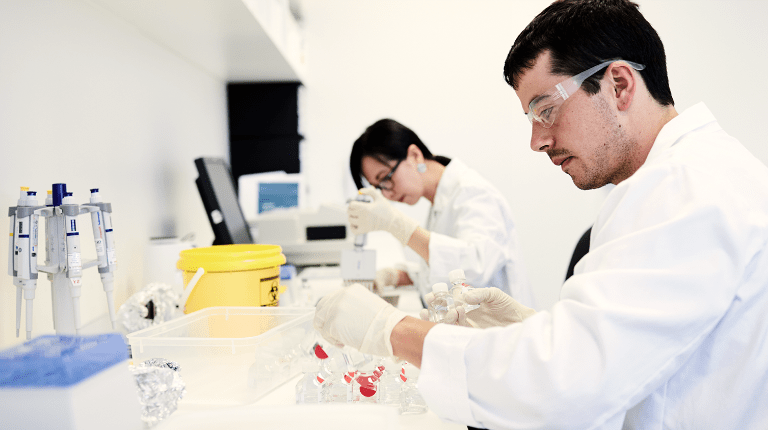 Business Development Opportunities
Our vision is to create a better world for patients in Middle East and Africa by driving excellence and innovation. We are interested in establishing effective and sustainable partnership with organizations that can address significant unmet needs in our markets, such as but not limited to:
- Sales and Distribution in New Markets
- Fractionation of Domestic Plasma Products
Contact CSL Behring United Arab Emirates